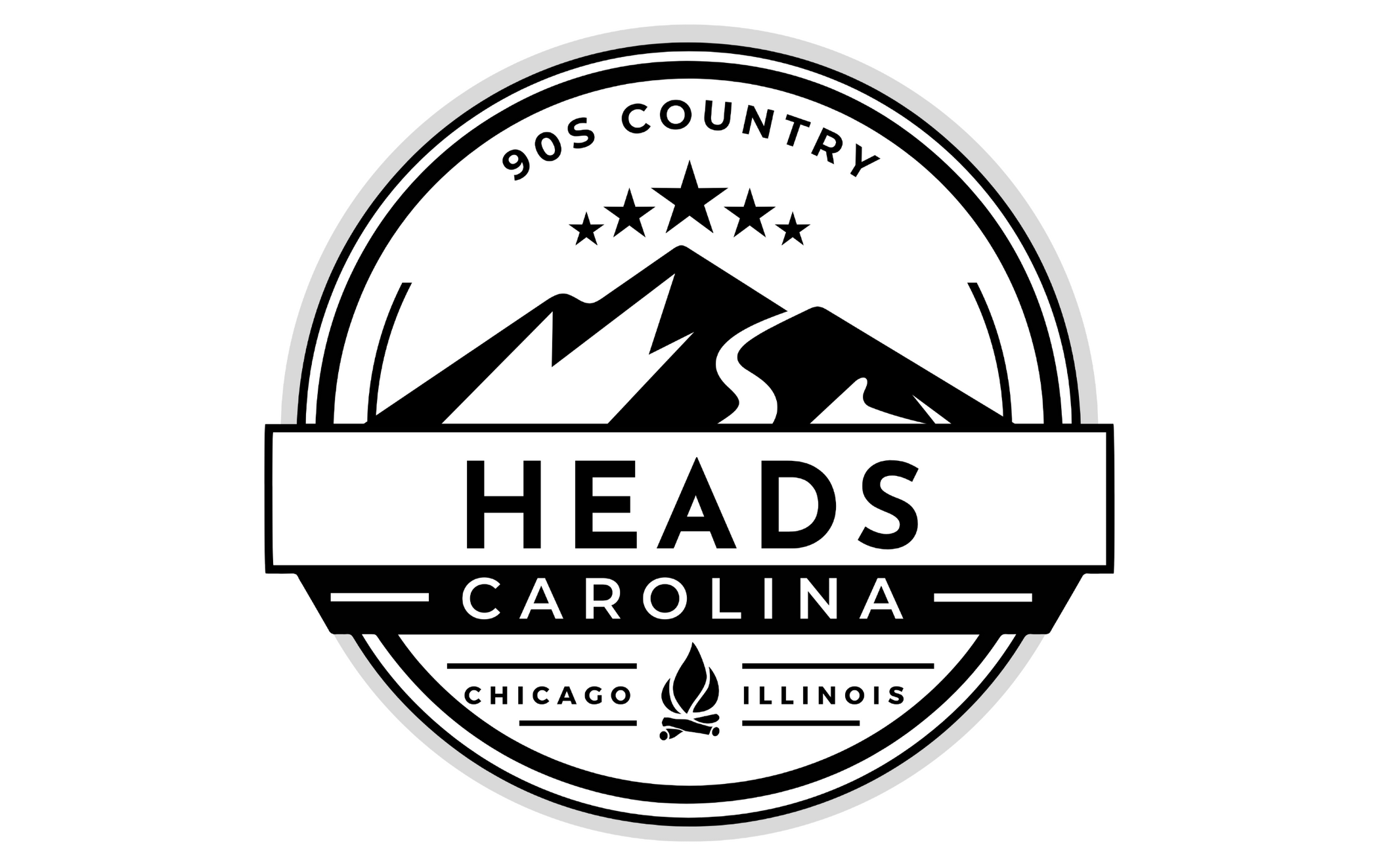 you know what this town needs?
A band that plays nothing but 90s country.
You know:

Garth, Shania, McGraw, The Chicks, and Brooks & Dunn.

the 90s, AKA
The best era of country music.
We know you want to Boot Scoot.

And say Goodbye to Earl.

Maybe get yourself into TROUBLE.

Or Something Like That.
WE WANT TO BE
YOUR COUNTRY BAND
Let's not sugarcoat it:

Today's stuff? That ain't country.

Not how we remember it anyway.

Take a little trip with us back to a simpler time.

When women wore shoulder pads, men had mullets, and bands actually played their instruments.
so do you uh...
come here often?
Here's where we're playing next:
our front man
JASPER SMITH
If you know, you know: this man can sing.

That's probably why his "day job" is onstage with acapella powerhouse Straight No Chaser.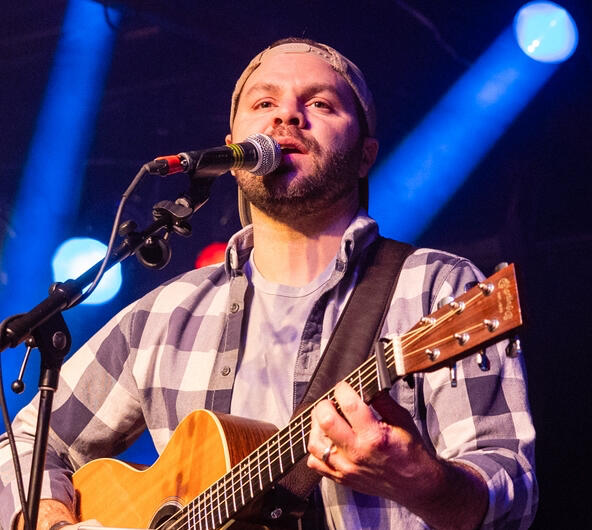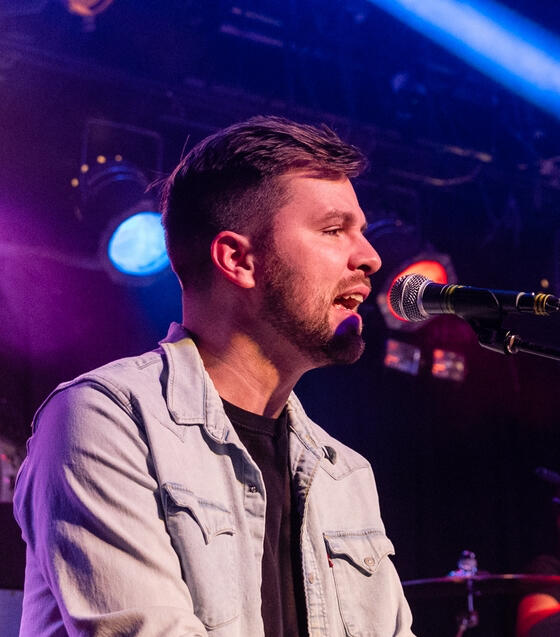 keys & harmonies
Lincoln Smith
Other bands don't even have one Smith brother, and here we're hogging both of them all for ourselves.

If you've heard sibling harmonies before, you know what the fuss is all about.
our drummer
Chuck Lacy
A band is only as good as its drummer, and ours rocks.

We hope you like thick, danceable grooves, because that's what our man Chuck is serving up.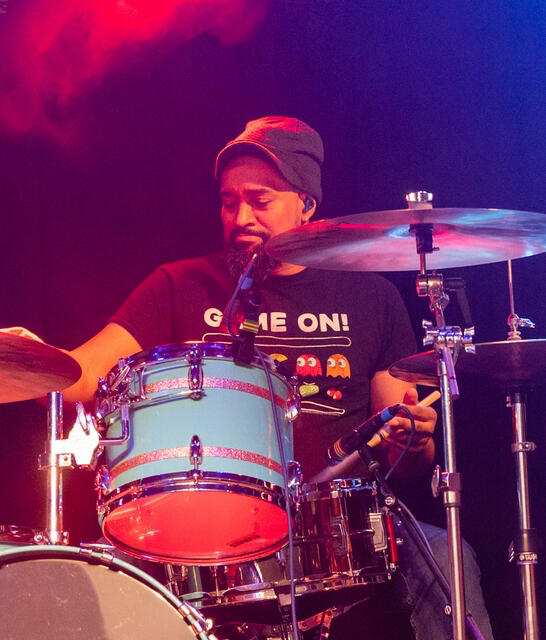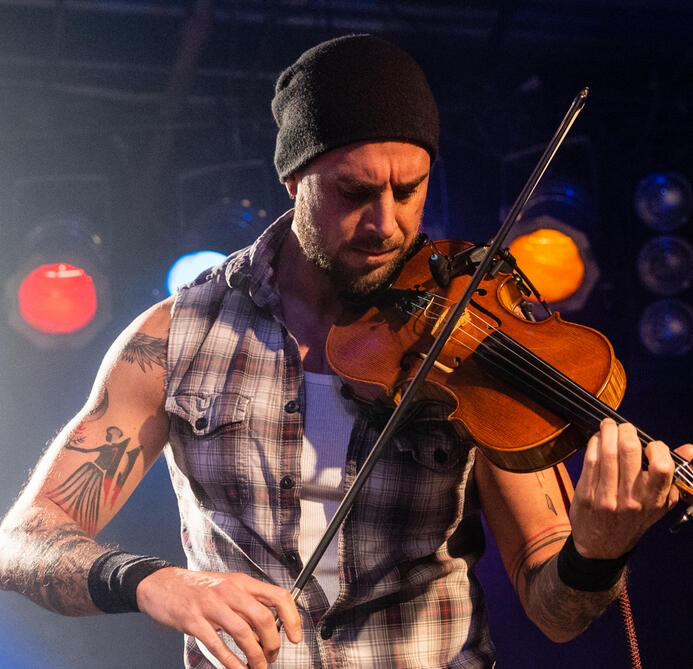 on violin
PHIL ROACH
If you like your shirts sleeveless & your fiddle red hot, we've got just the thing for you.

Once you experience his thrilling virtuosity, you'll be just as big a Phil Fan as we are.
our bassist
PATRICK WILLIAMS
Lustrous, shampoo-commercial hair? Check.

Superhero muscles? Check.

A low-end foundation sturdy enough to build a house on? Check.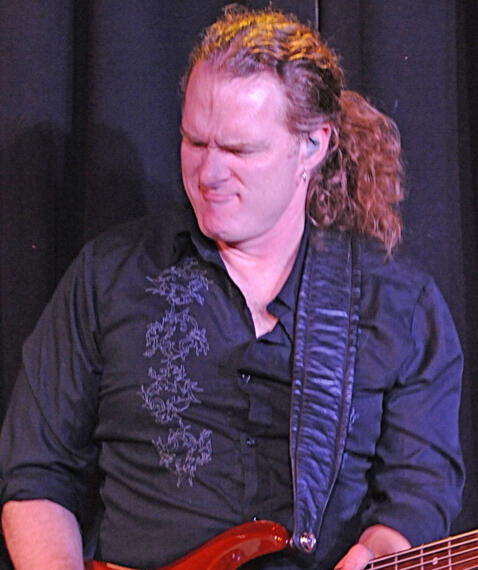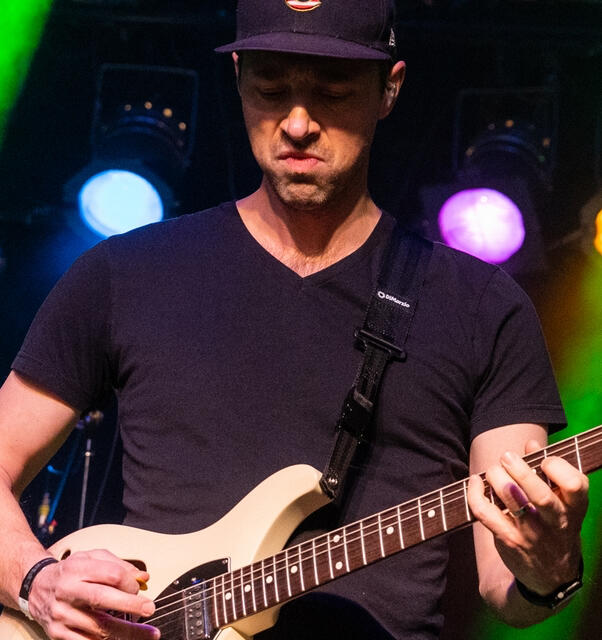 on guitar
josh skaja
You see that face?

Looks like he just smelled something stanky?

You'll be making that face too once you hear our man Josh throw down on guitar.
Ain't Going Down Til The Sun Comes Up

Amazed

Any Man Of Mine

Be My Baby Tonight

Boot Scootin' Boogie

Brand New Man

Bye-Bye

Callin' Baton Rouge

Chattahoochee

Check Yes Or No

Daddy's Money

Don't Rock The Jukebox

Down On The Farm

Dust On The Bottle

Fishin' In The Dark

Gone Country

Goodbye Earl

Heads Carolina, Tails California

I'm From The Country

It's A Great Day To Be Alive

Just To See You Smile
Meet In The Middle

My Front Porch Looking In

My Maria

Norma Jean Riley

Papa Loved Mama

Red Dirt Road

Rodeo

She Don't Know She's Beautiful

She's Got It All

Should've Been A Cowboy

Sold

Something Like That

Standing Outside The Fire

T-R-O-U-B-L-E

That Summer

There's Your Trouble

The Thunder Rolls

Where The Blacktop Ends

Where The Green Grass Grows

Whose Bed Have Your Boots Been Under?

Wide Open Spaces